I have to admit, I have had a difficult week. However, I managed to read Nelson Mandela's book this week and finished Desmond Tutu's reading tonight.
I teach middle school math on the Choctaw Indian Reservation. I've been doing this for 21 years. For the first time, yesterday, a seventh grader took her own life. She stayed home yesterday, and hung herself sometime in the morning hours. She was only 12 years old. She was smart, beautiful and well-liked. Her name was Braeleigh. I cannot wrap my head around it.
I taught her mama years ago. The family went to my church. I led her mama and her aunties and uncles to the Lord when they were younger. And I led Braeleigh to the Lord two years ago when she was a 5th grader.
I ate lunch with her and her best friend on Monday, they day before she died. She was upbeat, happy even. There were no signs that anything was amiss. I had no clue she was being bullied on social media, as I was to find out just today. She never breathed a word of it to me. Neither did her friend. Her parents did not know either. Only the kids knew, because they saw the messages on Snapchat.
I feel sick tonight and not able to stay on topic. I have not slept in two days. I have cried all day with the kids at school. My emotions are raw right now. But I am going to have to find forgiveness in my heart for the very real child that wrote the messages on Snapchat.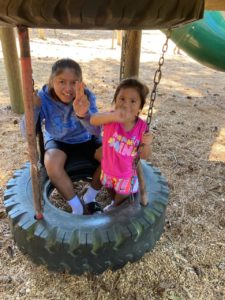 (Braeleigh)
I will close with a quote from Desmond Tutu. "In forgiving, people are not being asked to forget. On the contrary, it is important to remember so that we should not let such atrocities happen again." (p. 271)
5 responses to "Heartache"