Templating Works Best With Lemons…Salt Optional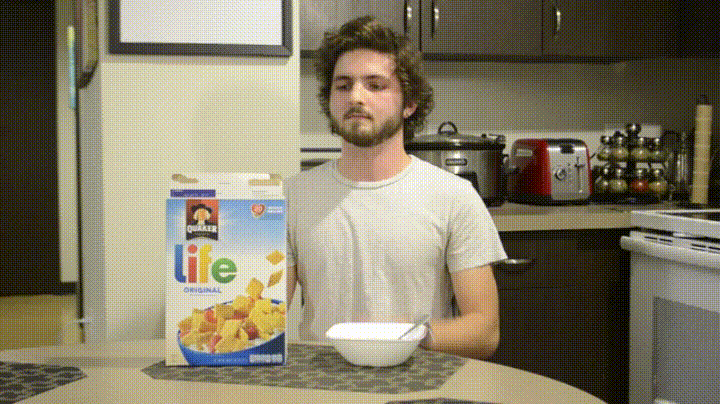 Lemons, huh, yeah. What are they good for? Absolutely nothin! Say it again y'all.  The last 24 hours of my life has been one big life box of lemons. However, as the narrator in Jane, The Virgin in the television show says, "but we're not there yet."
The small blessing is that I read Leadersmithing: Revealing The Trade Secrets of Leadership by Eve Poole before the arrival of the lemons.  Poole's practical business management book is part theory based on research, and part how-to with "crafty essentials".   She invites leaders on an apprenticeship journey to hone their craft of leadersmithing through simulation experiences to create "muscle memory" in decision making.  Poole also provides a practical process to engage in honest self-evaluation and practice through "crafty essentials" with the metaphor of a deck of cards.
My initial thought was that it was fortuitous to read Leadersmithing this week.  Currently, the church I serve is suffering from a "one-two" punch trauma. I recognize that my task to lead them through to the other side is requiring helpful partners – not unlike those who held Moses' arms up so the Hebrews could cross the Reed Sea.  I saw clearly that Poole is one of those partners for me. Her approach to templating practice reminded me of Jesus instituting the Communion; "every time you do this, do it in remembrance of me." As I was planning the discernment process to guide the Session through their PTSD, I began thinking of other scriptural connections to templating to find entry points for having the Session engage in muscle memory. Poole's 4 pathways to learning also include self-regulation, reflective judgement, and learning to learn[1]. All of these tethered me back to Friedman and Kahneman which in turn reminded me of other pieces to keep in mind as I planned my planning, namely self-differentiation and effortful thinking.  I also was prompted that, "leadersmithing is a masterclass in figuring out when to wait and when to press on"[2]. Discerning this balance, especially now, is a growing edge for me.  I found several of the exercises she presented to be helpful such as the Ballroom Dance and the Nine-Dot Puzzle, as well as the writing a eulogy for the church. As I read on through the book, Poole encouraged me to be self-differentiated enough to understand and know the timing of timing: to not rush the timing of what session must process. With Poole as a partner, I was developing a thoughtfully planned and timed process to lead the Session into the Reed Sea.
Then, the delivery of lemons. What are they good for?  Our monthly Session meeting was last night and part of the update for our preschool included the news that our teachers are fragile.  Staff is stressed to their breaking point. We still are short staffed of teachers and there is a severe lack of applicants to fill positions.  Because of this, the Elder informed us that she may not be able to keep rooms open because of the shortage.  This Elder is also the Director of the preschool, who has been planning on retiring at the end of the year, advised us that the search process has been stalled because of such uncertainty.  You might ask, "so what?"  Well, the financial viability of the church is dependent on the revenue from the preschool. Big pile of lemons! Unfortunately, more lemons dropped later in the meeting when four of our six Elders decided they were too tired and busy for them to continue serving as Elders next year.
Disappointingly, all my joy while reading Leadersmithing was pummeled to death by lemons.  Basking in the lemon pool this morning has me very cynical about the future of the church I serve and as well as my personal future.  Lemons, what are they good for? Oh wait, I have a great Margarita recipe:
8 Limes
2 ½-3 Oranges
2 ½ – 3 Lemons
1 Cup of Sugar
4 Cups of Ice Water
1 ½ Cups of Tequila
¾ Cup of Cointreau
Squeeze all citrus, add the other liquids. Shake well, serve over ice.
[1] Leadersmithing, Poole pg 12-13
[2] Ibid, pg 17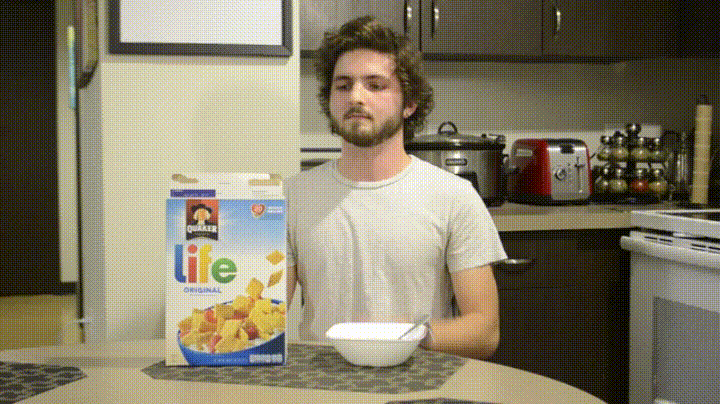 12 responses to "Templating Works Best With Lemons…Salt Optional"