About a year ago, I taught a class on the book of Revelation from a historical-critical point of view. Weirdly, Simon Walker's, Leading with Nothing to Lose, reminded me of some of the insights and discussions we had in there. I know this may seem like a weird connection, but this is how my brain works, so humor me while I unpack this a bit.
Ever since I can remember Christians, at least in my part of the world, continue to connect the symbolism in Revelation to current events. This leader is the Anti-Christ, that event marks the first seal being broken, those nations are the ones referred to in chapter so and so. What struck me most when learning about this book in college was the archeological and cultural evidence that pointed to Rome as its target. For example, Revelation 13:18 says,
"This calls for wisdom. Let the person who has insight calculate the number of the beast, for it is the number of a man. That number is 666."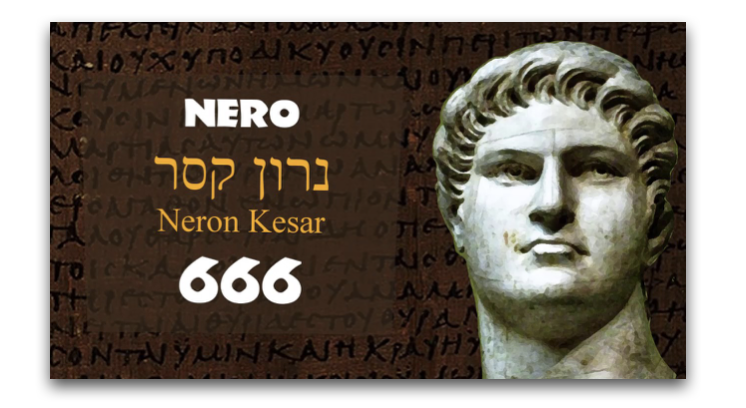 When ancient experts use a technique called gematria, an ancient way to calculate the numerical values of letters then adding them together, 666 or 616 (Latin in some manuscripts of Revelation) it comes out to Neron Kesar. Emperor Nero, one of Rome's ruthless leaders who held a lot of animosity toward Christians.
Another example, Revelation 17:9 reads,
"This calls for a mind with wisdom. The seven heads are seven hills on which the woman sits."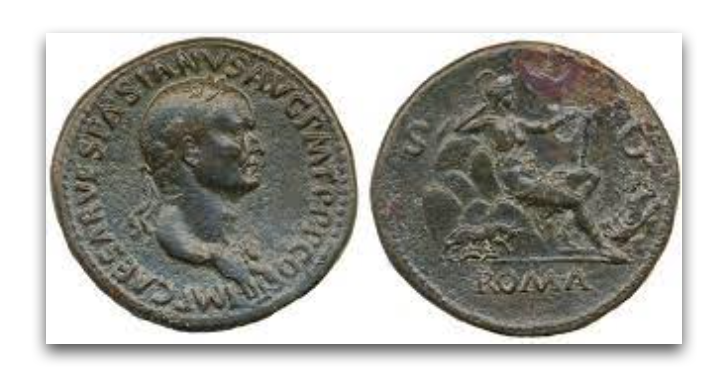 The picture above is an ancient Roman coin depicting a woman sitting on 7 hills. Rome is even referred to as the "City on 7 Hills."
What does this have to do with Simon Walkers book you ask? Walker's book examines leading from our weaknesses, and how "weakness" is what creates greater impact. Qualities like listening, vulnerability, empathy, humility, and serving others in contrast to domination, pride, violence, or imposing our wills on everyone and everything we desire, is ultimately more effective long term for humanity. If there was ever a picture of the latter, it was Rome.
Rome was the major political, economic, and military power in control when Jesus lived and this imposing force eventually executed him, but that was not the end of the story. Rome was still in control while Christianity spread and maintained power as the book of Revelation was written and being circulated to various churches in Asian Minor. Many first and second century Christians were drug from their homes, killed, tortured, or socially ostracized for their affiliation with the person of Jesus. In Revelation, a HIGHLY symbolic and metaphorical book, all of heaven is waiting for someone or something to open the seals to overthrow the great power structures of the world (keeping Rome and others in mind). Revelation 5:2 says,
And I saw a mighty angel proclaiming in a loud voice, "Who is worthy to break the seals and open the scroll?"
Out steps "the lamb that was slain".          
This image turns our expectations upside down and strikes us to the core. Instead of fighting the power systems and spirit of the world with greater force, the strategy of God was to send a "lamb" to subvert its values and orders.
As Walker explains about Jesus, "his dying would be an act that, in itself, would release power-God's power- and would transform the social and spiritual order." [1] 120 Just to reiterate, I believe the book of Revelation is very symbolic and even pulls from some of the images it is opposing, so I tread extremely lightly when tempted to take it literal, Martin Luther, on Revelation, says
"…let everyone think of it as his own spirit gives him to think. My spirit cannot fit itself into this book. There is one sufficient reason for me not to think highly of it,-Christ is not taught or known in it; but to teach Christ is the thing which an apostle is bound….I stick to the books which give me Christ, clearly and purely." [2]
Part of Luther's, and others, aversion to this book is likely due to Jesus' eventual portrayal as a Roman emperor riding out of heaven on a white horse dominating the world with more violence and force. History has proven that force and fear can certainly change behavior, but it does not transform the heart. The love and wisdom of God found in Christ is what changes the inner workings of people and introduces a new and godly Spirit into our world.
To quote Walker again, "Weakness can be so potent it can pierce the most hardened of hearts, so forceful it can break through any resolve, so appealing it can win more allies, funds and support than all the marketing campaigns in the world." [3]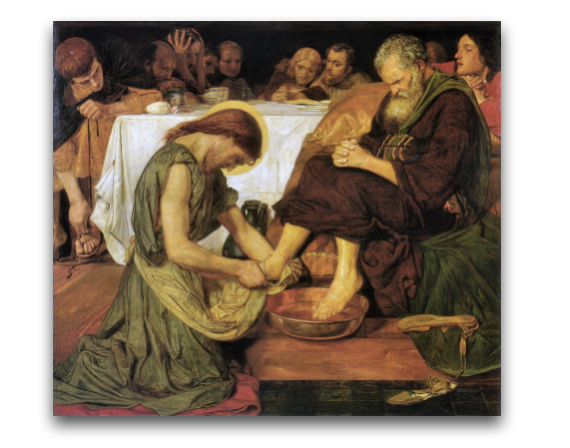 The world is finding out that the way of Christ works. Even if we don't like it (as the disciples faces show in this illustration).  We learned in Julian Treasure's book, in How to be Heard, that to be heard we must listen first. Instead of forcing our opinions or agendas, we should take a different route.[4] Walker's book gives numerous illustrations of this working from Jimmy Carter's approach early in his presidency, to Martin Luther King, Winston Churchill, Nelson Mandela, Lincoln, etc. I believe these "weak" values from the Kingdom of God is what will overcome the destructive, selfish power structures of the earth. Edwin Friedman, in Failure of Nerve, encourages families and organizations to adapt to strength and warns us how tempting it is to cater to weaknesses and dysfunction.[5] Grateful that Simon Walker helps us all better define what is truly strength and what is weakness.
[1] Walker, Simon P. Leading with Nothing to Lose: Training in the Exercise of Power. Carlisle: Piquant, 2007.
[2] The Works of Martin Luther Volume Six [(Philadelphia: Muhlenberg Press, 1932), p. 488-489] (pdf)
[3] Walker, Leading with Nothing to Lose, 3.
[4] Treasure, Julian. How to Be Heard: Secrets for Powerful Speaking and Listening. Coral Gables, FL: Mango Pub. Group, 2017.
[5] Friedman, Edwin H., Margaret M. Treadwell, and Edward W. Beal. A Failure of Nerve: Leadership in the Age of the Quick Fix. 10th anniversary revised edition. New York: Church Publishing, 2017.
11 responses to ""Weakness" is Power"