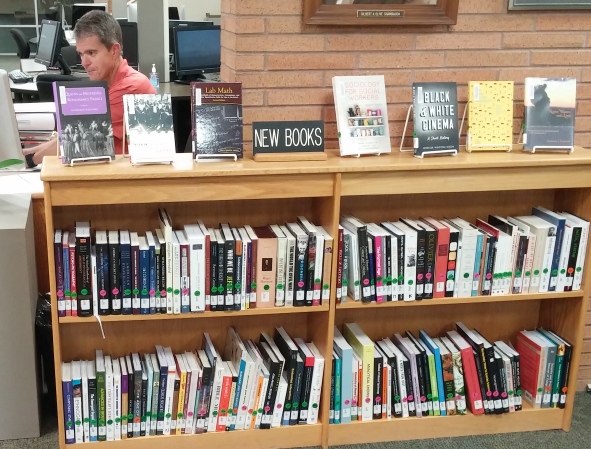 With the increased presence of ebooks in academic libraries, many still enjoy the simple pleasure of browsing through shelves of publications recently added to the collection.
To make it easier to browse new titles regardless of where you are we've created New Acquisitions webpages for every major academic discipline at Fox.
Pages show the books, ebooks and media items selected by library and teaching faculty purchased in the past academic year.