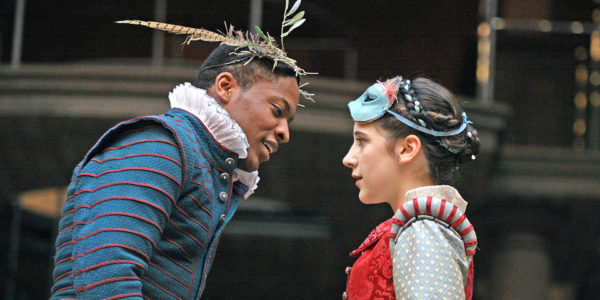 Be sure to check out George Fox Libraries' newest database, Globe on Screen from Drama Online.
This offering provides easy access to world-class performances of William Shakespeare's plays recorded live at the Globe Theatre in London. Simply click on a play title to launch a high-quality streaming video.
The collection currently consists of 20 plays, including:
Enjoy!